Collections
Shop for artwork based on themed collections. Each image may be purchased as a canvas print, framed print, metal print, and more! Every purchase comes with a 30-day money-back guarantee.
Artwork
Each image may be purchased as a canvas print, framed print, metal print, and more! Every purchase comes with a 30-day money-back guarantee.
About Doe-Lyn Designs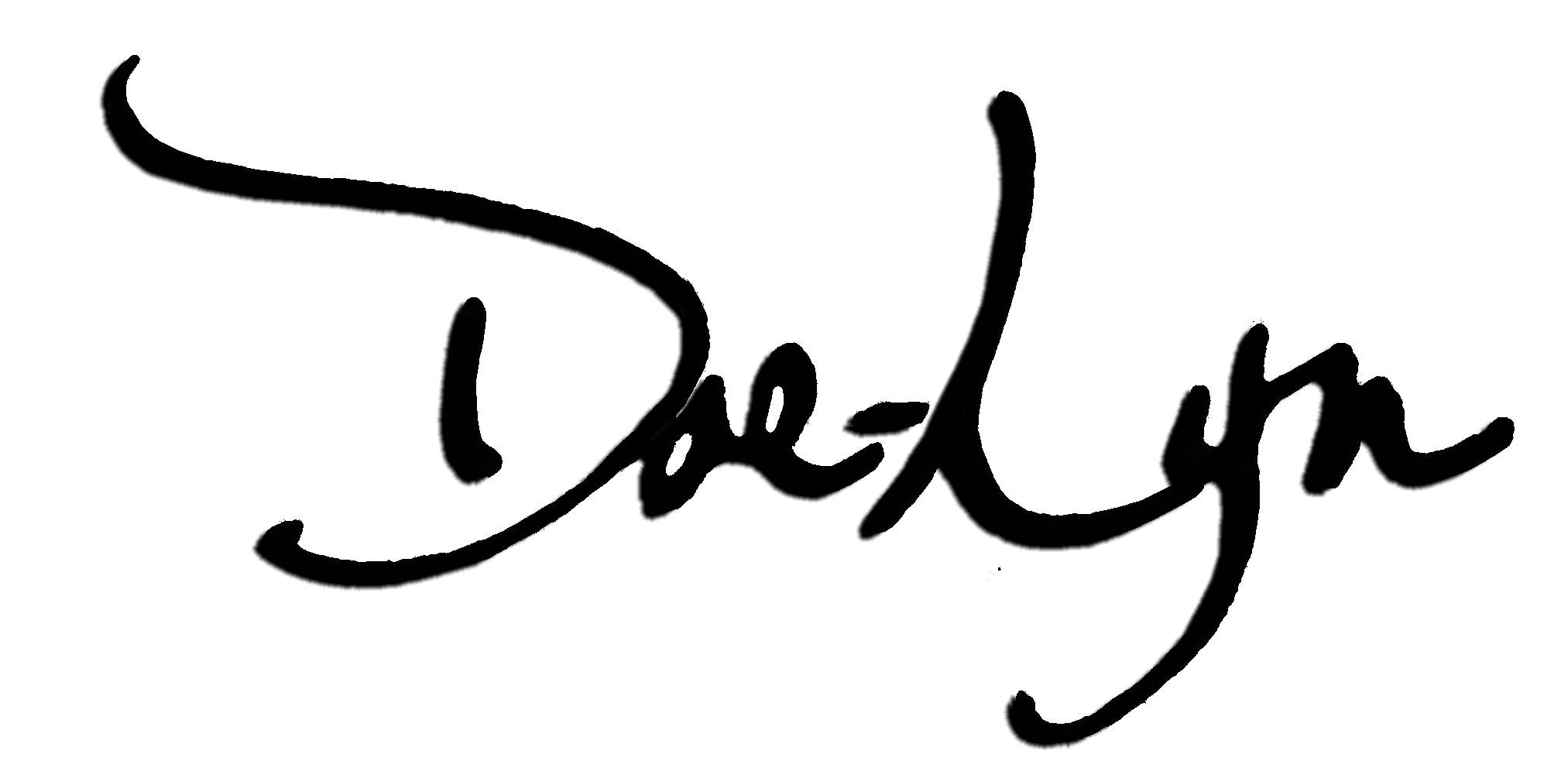 Art as Life as Art ~

Born to a visual artist and musician, Doe-Lyn has been drawing and painting since her earliest memories. "My father took care of me while dealing his art from the fences of NYU annex buildings and feverishly working in his studio. He passed when I was young."

Since her mother worked full-time for a magazine, "I rather freely lived and developed amongst the expressive bohemian society of New York's Greenwich Village and all its color." Here, she cultivated many masteries for the visual arts along with appreciation for "theater, music, classic and glamorous movies and musicals, ... both underground and popular, along with humanistic diversity."

"I am a gentle, sensual, ethereal spirit, with a subtle assertive edge and a 3-D screen in my head. I have an eclectic passion for designs: textures, colors, fashion, architecture, the elements, beautiful people, positive sensibilities, uplifting morale... the heart and psychology of it all."

Doe-Lyn spends as much of her spare time out about making friends and sharing with the artists, avant garde and "beautiful people" in and around Hollywood and Los Angeles, CA. "I am open to indulge as much of the diversity, cultures, configurations and beauty, as I grew up with, would like to experience and consistently share here and now, and hold in inspired anticipation of what's next."

For the art, her goal is to create an ever evolving variety of pieces that "allow for release, reason, retrospect, reminiscent, revitalization, renewal... of/for the Human spirit."

Art is ... "not about what the world tells us we have to see, who we have to be or how we express ourselves, but for each to his own most unique perceptions, perspectives and persuasions."

"In life, I hope to bring my artistic qualities forth, create a secure place for others to feel open, come thru their anguishes, gain insight and realize freedoms in their being."

"As an artist, it runs deep the desire for one's generosity to be recognized: Taking from life's lessons, bringing forth the fervor and knowledge to share and uplift all open to being their greater selves. In this quest, I am reaffirmed that this is being accomplished in my realm, and as well for countless others."

Doe-Lyn is currently indulging a great deal of pop culture, candid and nightlife photography across the art and performance communities. She is accepting commissions for concept translations, installations, fulfilling exhibits and personal portraits. She continuously works with a variety of materials to create life enhancing pieces from visual to textural. Inquire of Doe-Lyn. Enrich your journey.